LEAP is a growing movement of international police and law enforcement who advocate for an evidence-based drug policy.
LEAP is an international movement of police officers and members of the criminal justice system, driven by passion and committed to advocate for drug policies and global penal law based on scientific evidence and policy assessment.
LEAP started in the US in 2002 where it played a key role in major drug reforms across American states. LEAP has now spread across the Atlantic, having already established chapters in the U.K., Germany, Scandinavia, France, … and growing more everyday.
LEAP Europe is a European non-profit organisation based in France (association loi 1901).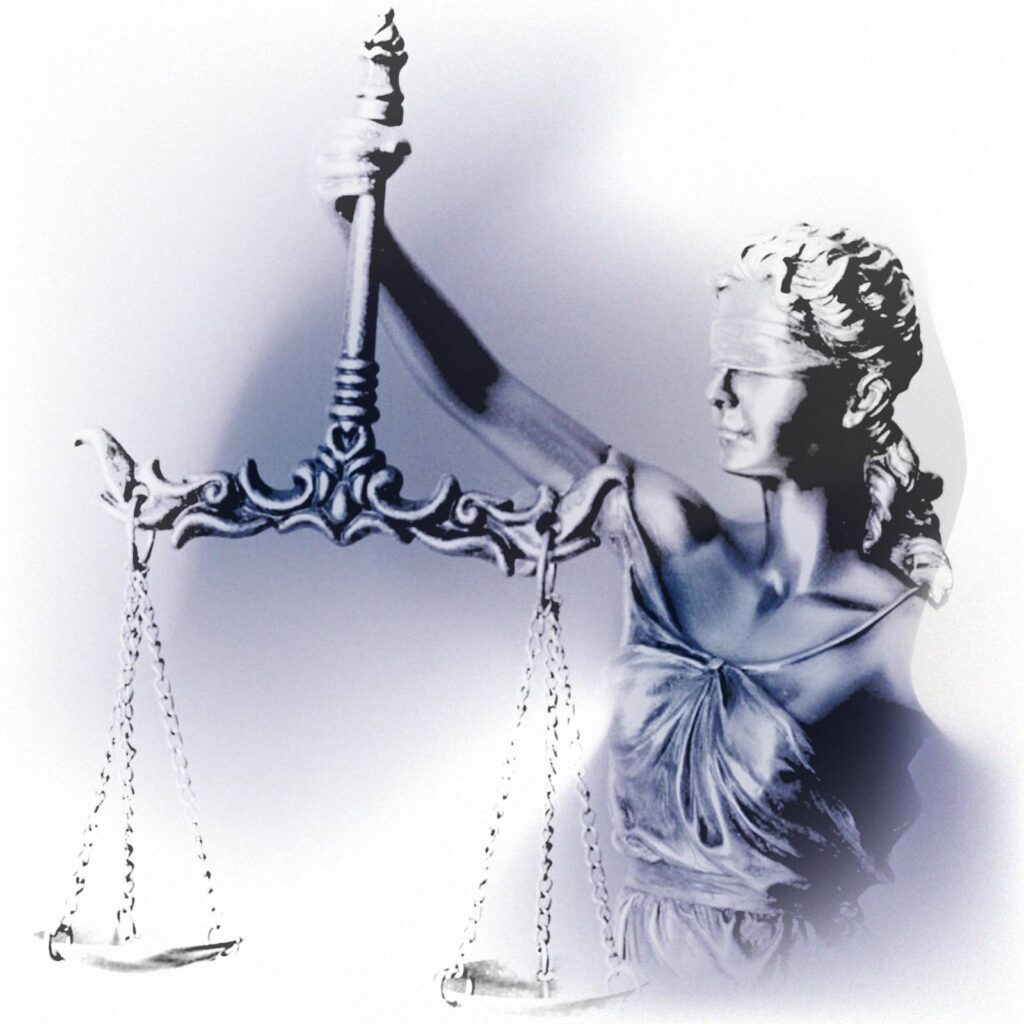 LEAP Europe aims at gathering police, military and intelligence agents, prosecutors, judges, lawyers, prison officers, and other law enforcement officials across Europe. The goal of the pan-European organisation is to nourish the public debate with rational facts on the inefficiency of the "war on drugs" and to advocate for justice and drug policy reforms that will make our society healthier, safer and fairer.
One objective: To improve the security and public health of Europe's populations through the project of reforming drug policies.
One solution: To re-establish a relationship of trust between law & order officers -including police forces- and the greater public.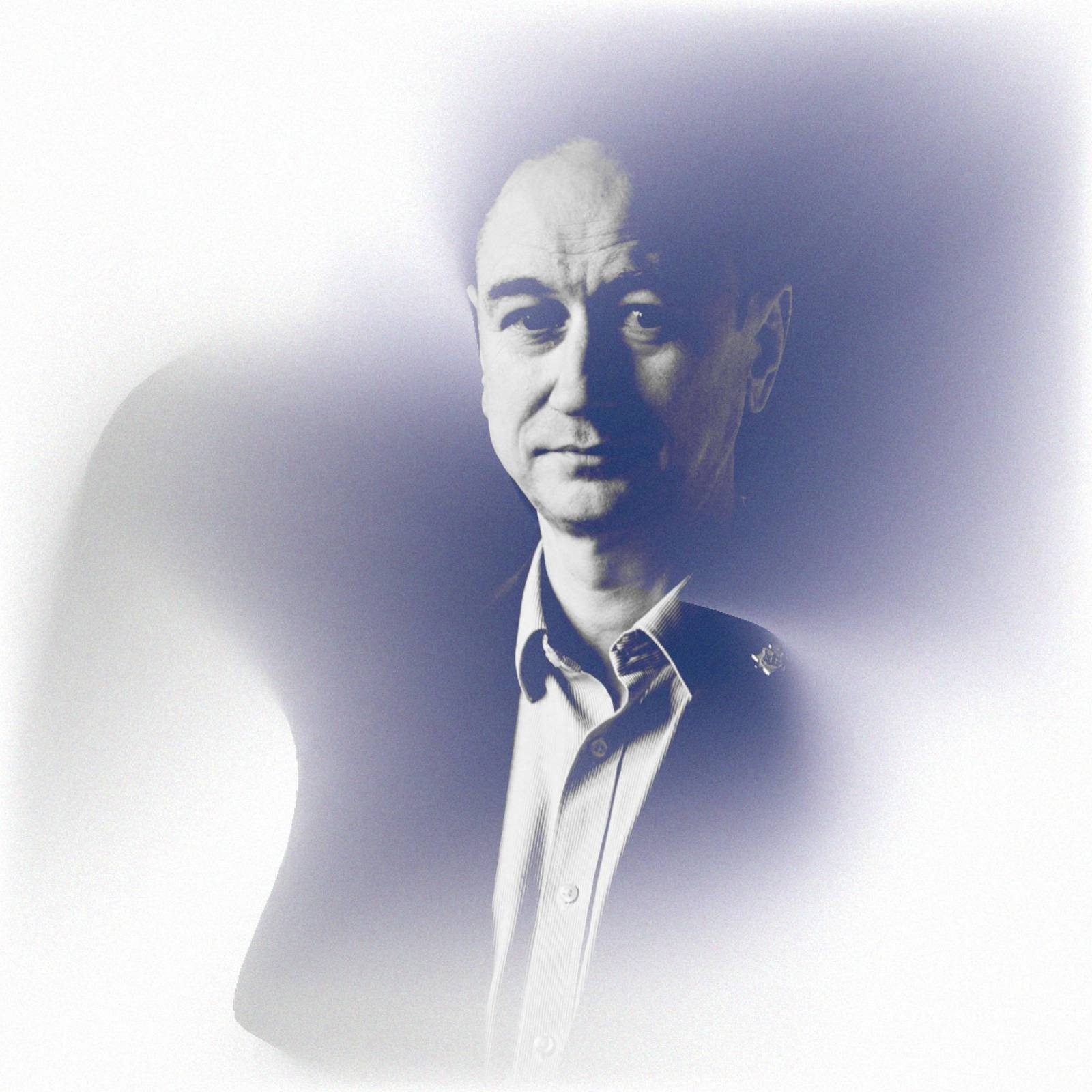 Neil Woods is a former undercover drugs officer. He's the author of bestselling memoir Good Cop Bad War, and the drug policy history Drug Wars with JS Rafaeli. Neil is a board member of LEAP in the USA and chair of the organisation in the U.K. He has been a central figure in the drug law reform debate for many years and is a media pundit on drugs and drug policy around the world.
BOARD MEMBER
Suzanne Sharkey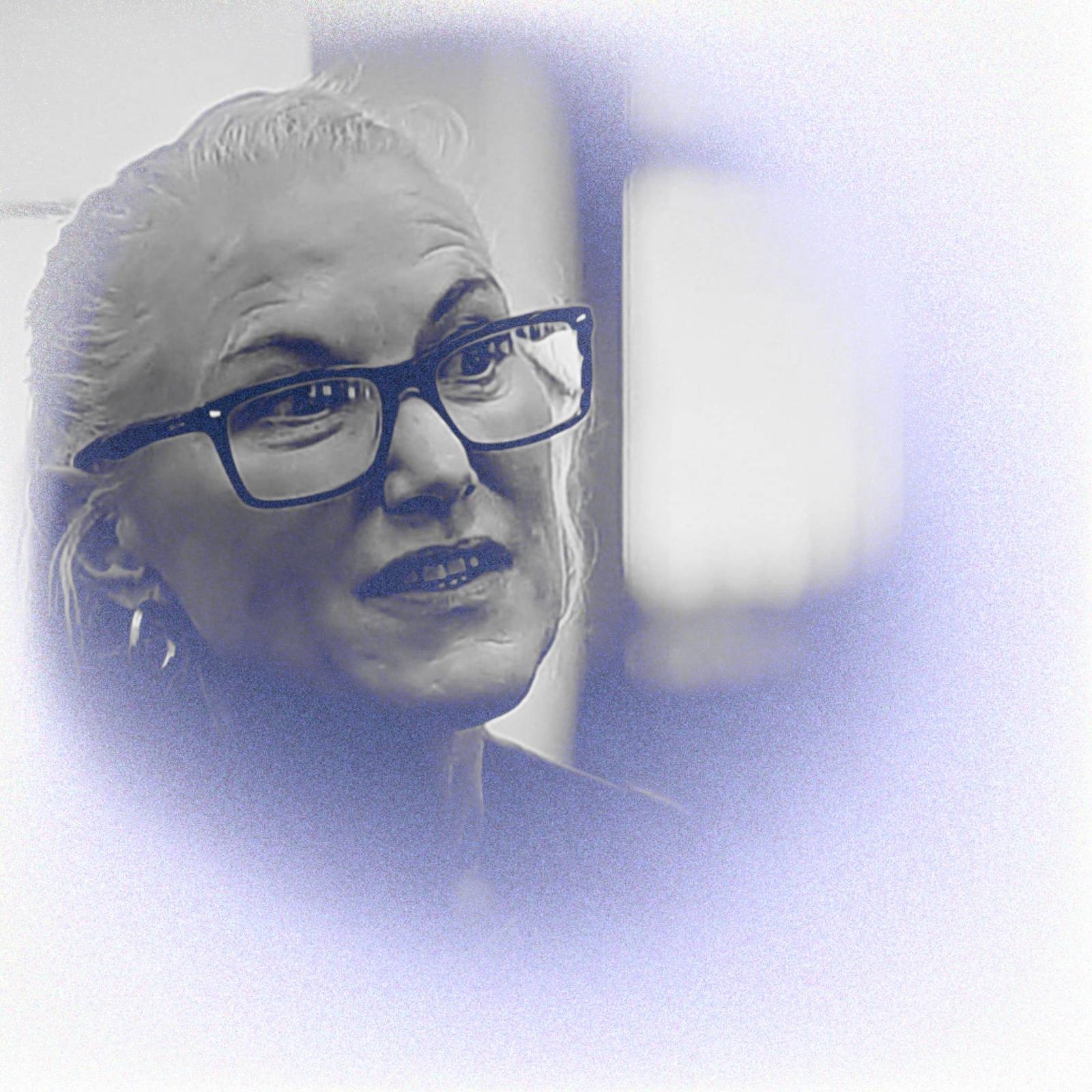 Suzanne Sharkley is a former Undercover Operative in the Constabulary of Northumbria in the UK. She has been a member of LEAP UK since 2016. Her lived experience as someone who used alcohol and other drugs problematically led to her interest in Drug Reform and how current policies and the way these policies are policed contributes to the deaths of many and how the criminalisation of people who use drugs compounds the problem. She advocates for a fundamental change in current Drug Policies and health based solutions to helping the most vulnerable in society.
BOARD MEMBER
Benjamin-Alexandre Jeanroy
Benjamin-Alexandre Jeanroy is a drug policy expert and former UNODC consultant. He has created numerous civil-society-lead initiatives and non-profit organisations around drug policy reform in France and has worked in building LEAP Europe since 2017. He is currently the CEO of a cannabis consultancy based in Paris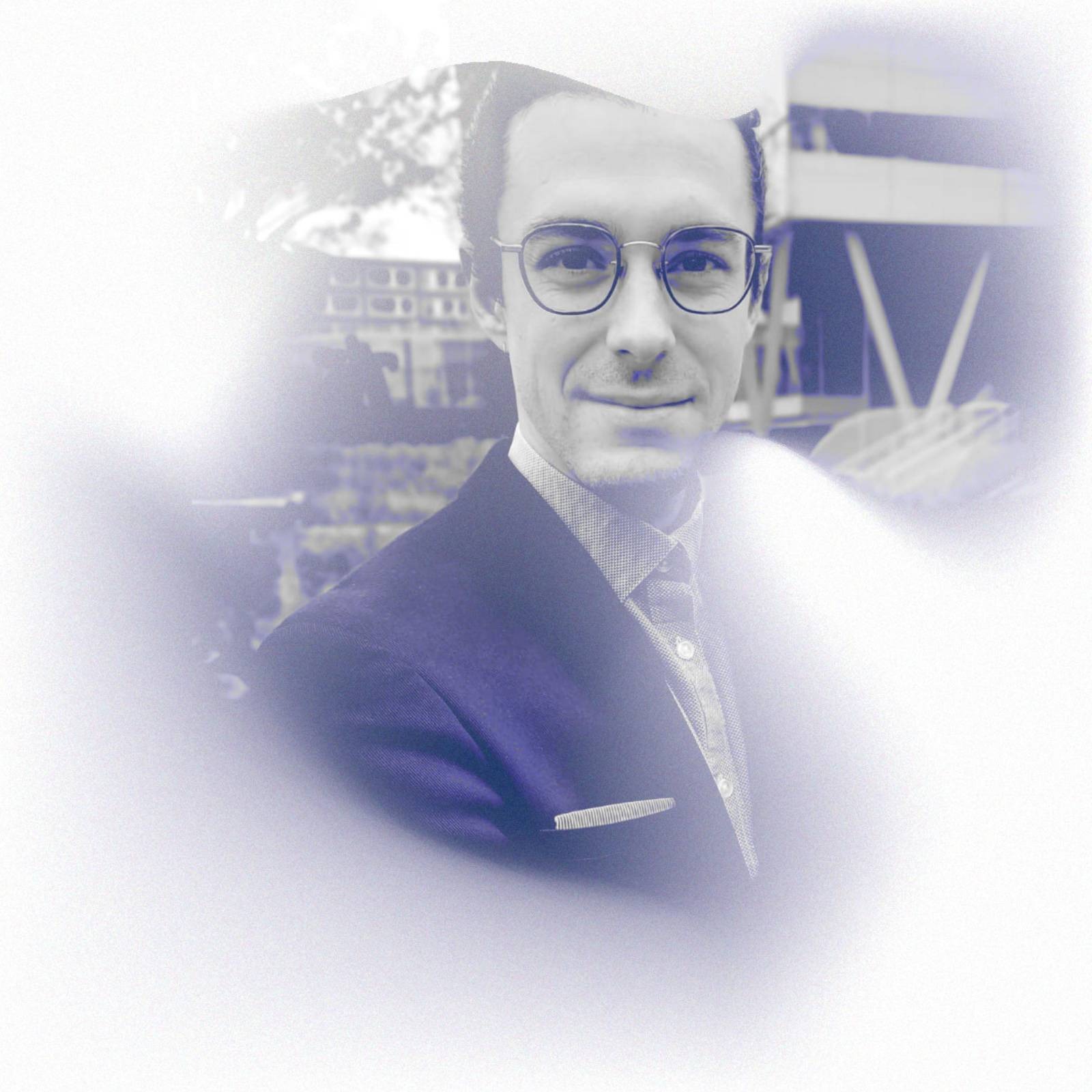 David Reydellet is secretary general of LEAP Europe. He is the former coordinator of a French civic-tech incubator run by the nonprofit Démocratie Ouverte. He is now doing neuroscience research on psychedelics at the Centre for Psychedelic Research, Imperial College London.

Núria Calzada (1977, Barcelona) has a degree in Psychology, from the University of Barcelona. Since the year 2000 she's been a member of Energy Control (a risk reduction project, from the NGO ABD) and has been the project coordinator since 2006. She has extensive teaching experience aimed at health, education and nightlife professionals. She has promoted the creation of risk reduction projects in Latin America and has participated in various studies and publications on drugs.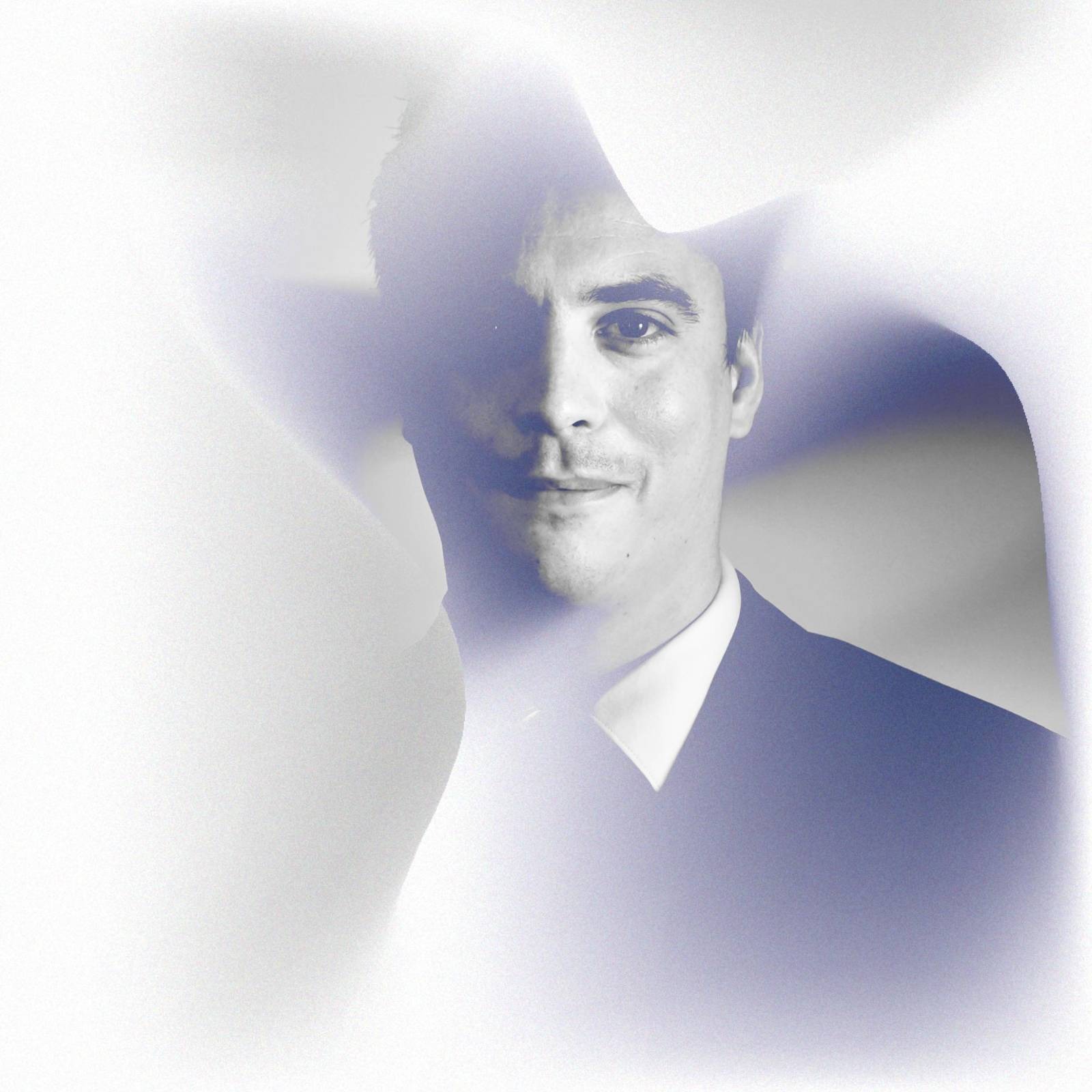 Robin Troutot is the former collaborator of the French MP Caroline Janvier. Expert of public affairs and French public security policies, he lead the work on a national parliamentary report showcasing alternative legal regulations for cannabis in France.
contact[at]leap-europe.org