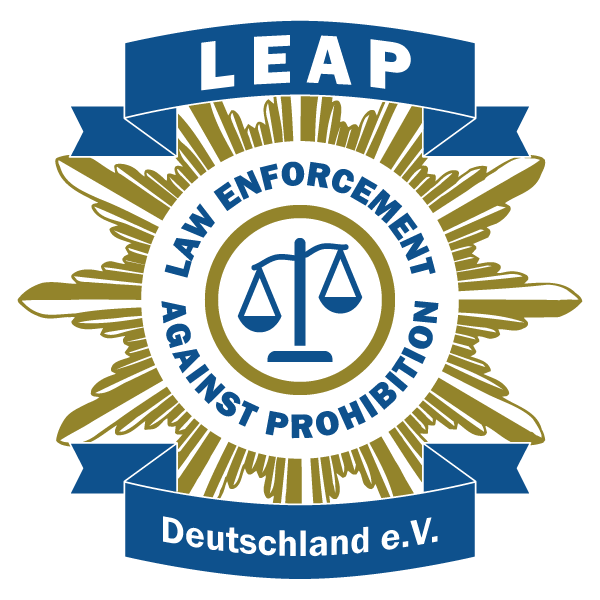 About LEAP Germany

LEAP Germany was founded in October 2014 on the initiative of the police officer and member of the Bundestag Frank Tempel. Hubert Wimber, police chief of Münster and chairman of the working group of German police chiefs, was to serve as chairman.
Interior Minister Ralf Jäger, however, banned participation.
After Hubert Wimber retired, he was able to found LEAP Germany as a registered association on September 10, 2015 together with Frank Tempel, Andreas Müller (judge), Annie Machon and Wolfgang Nešković.
Well-known speakers who have professional experience in law enforcement agencies or in the field of criminal justice include Dr. Mark Benecke, Prof. Lorenz Böllinger, Dr. Irene Mihalic and Dr. Sebastian Scheerer. Well-known supporting members include Burkhard Blienert, Rainer Biesinger, Dr. Kirsten Kappert-Gonther, Niklas Schrader and Georg Wurth.
LEAP Germany works independently and is in exchange with other organizations.