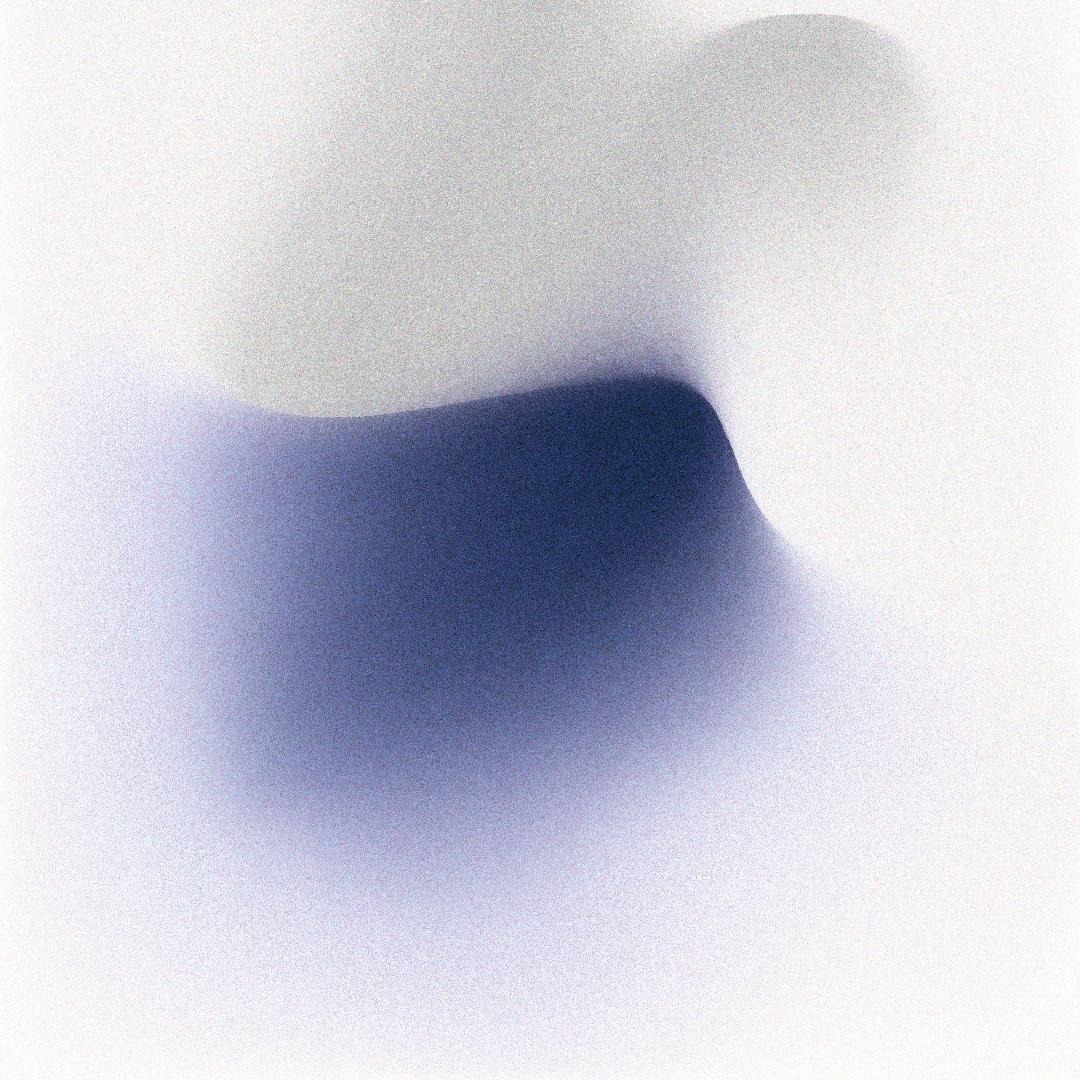 Get involved
LEAP Europe aims at gathering police, police, prosecutors, judges, lawyers, prison officers, and other law enforcement officials across Europe to nourish the public debate with rational facts on the inefficiency of the "war on drugs" and to advocate for justice and drug policy reforms that will make our society safer and more just.
We need your collaboration to make the testimonies of our members audible for the general public and elected representatives.
If you want to interview one of our member or to discuss a collaboration, Contact us!
contact[at]leap-europe.org
Encrypted communication
To share sensitive information, please use PGP encryption.
—–BEGIN PGP PUBLIC KEY BLOCK—–
Version: GnuPG v1
mQENBGJ3+70BCADsuONKBR6T7lkXL3Zunc1q+kY6vtnL0wtuNXvreHI/MGJ53K0e
oxckuKcGyT4a21zspEuA3zeV3gKaYoBiKjKWRf28BKuaYouwDp936mSTGtamrO1A
JmT9eCEm8MwooirdmMNY1vVrcphlqAvxNgWo9O4jcJF02zn/LofF1CwmZnJQJXey
7jQDkVQrG05I/lVVz75Fv9JBUt9a7AjeoEQgZOqaZ1GY+CXyVDcQxNzM9m+WpARR
XIh1prg1vQmj9e8wXlBl3vbPDwZdRr/YUofy+pm4/kFHKnxy8h087ZWJrwaZzYT8
Lr7FaNYKgjTrYgT9IlXgzx/dFhnFq5PX0O91ABEBAAG0JUxFQVAgRXVyb3BlIDxj
b250YWN0QGxlYXAtZXVyb3BlLm9yZz6JATYEEwEKACAFAmJ3+70CGwMFCwkIBwMF
FQoJCAsEFgIBAAIeAQIXgAAKCRDqlz6v22RQOZ9qCACTZu415WPiMV1wBBRgBQhR
mULS0vM566GOy7jhOOIe61nptwl4jTJ0lqa7UMC6kv3iDmEEMyWT6/qhP/bczkTI
kvYNoxRR6uK1Q1VerQ2dOBY+b0t6a8x9Gtr6My25y6rT4b/wQVak8HYodr+XKjV3
GbJKtam7kIPHfe9eKx9PnJKoWv/2FwlkZLCHL1VAEO/77vsIaZByOLWmhZMcxvGM
GXHb1MhsMUzLDfxEWsNN3T268X+tOmmPH/ldU0SrJR8CydM6c8SMiKj17FBwAOt0
RcqvX8xL83xPq9GkMD026qbr3UzJQC9gm65g4VoaDrZdHB44ioonNcGcVDG6G2MI
uQENBGJ3+70BCADAw7qf/fLoATf/0XTT5pX3bF5p6NOSOZkbDNKh4Q4rsKmDbCnX
2GM5aau3DqtVT30beVKa5YFV+TJH85qKzUP0h4qOxxS6rS7MaWg+GhiAxBv/6jyv
du/tWfq2vbtf2h29MtIQYUWYAyUEINJwfRwJC0DclvikPPkYWvDmkCrQo+6sKX3T
8V5mD8q/oqhklJ//Nd1DO7Wuq9qzlieXjD9vjRxfp3GU/B6z2LWicsr4nnxaQGUD
9rD7DaKR5Bd+efTQgBG46xoCOMnvfwrtlCwnEudZ3kvs4ct0W+aIu00gVBhMqEFi
3pgt5V4xo6d72VAHgCc3war83INBAI6mtDLTABEBAAGJAR8EGAEKAAkFAmJ3+70C
GwwACgkQ6pc+r9tkUDnFcAgA2afUJuad4mZWvWsfRrjusJr3Zw6Q64PckL0h3X7m
jwBrDLCqHT/6q+VLURVzb5Uhj3ExrOTX2Xao2zl0ELTfHK4g8pvedbgW/MArtbqV
hgfdV5ZqBAe1SWAPtzgAw9RLVObbrCBfKWpZ+NEqo50iIWn6PvZV+vpjMPILgpSP
iv4Pz4nSd9F/gybeWjctEQZCuO2pvXlu1rM6OzMtEmDabbRw/X6niknjBCQP114z
uuagA0Ou5owkcEJ9GiIV7LfNP8Cxd43yfldyeAUE6JrlSMKTQzlGow5FT4Cshavr
XBr4/sBeq0m1pOd/DvnBL4BB+z/TMaoW11zM+KKhpVtYeA==
=6Mlt
—–END PGP PUBLIC KEY BLOCK—–